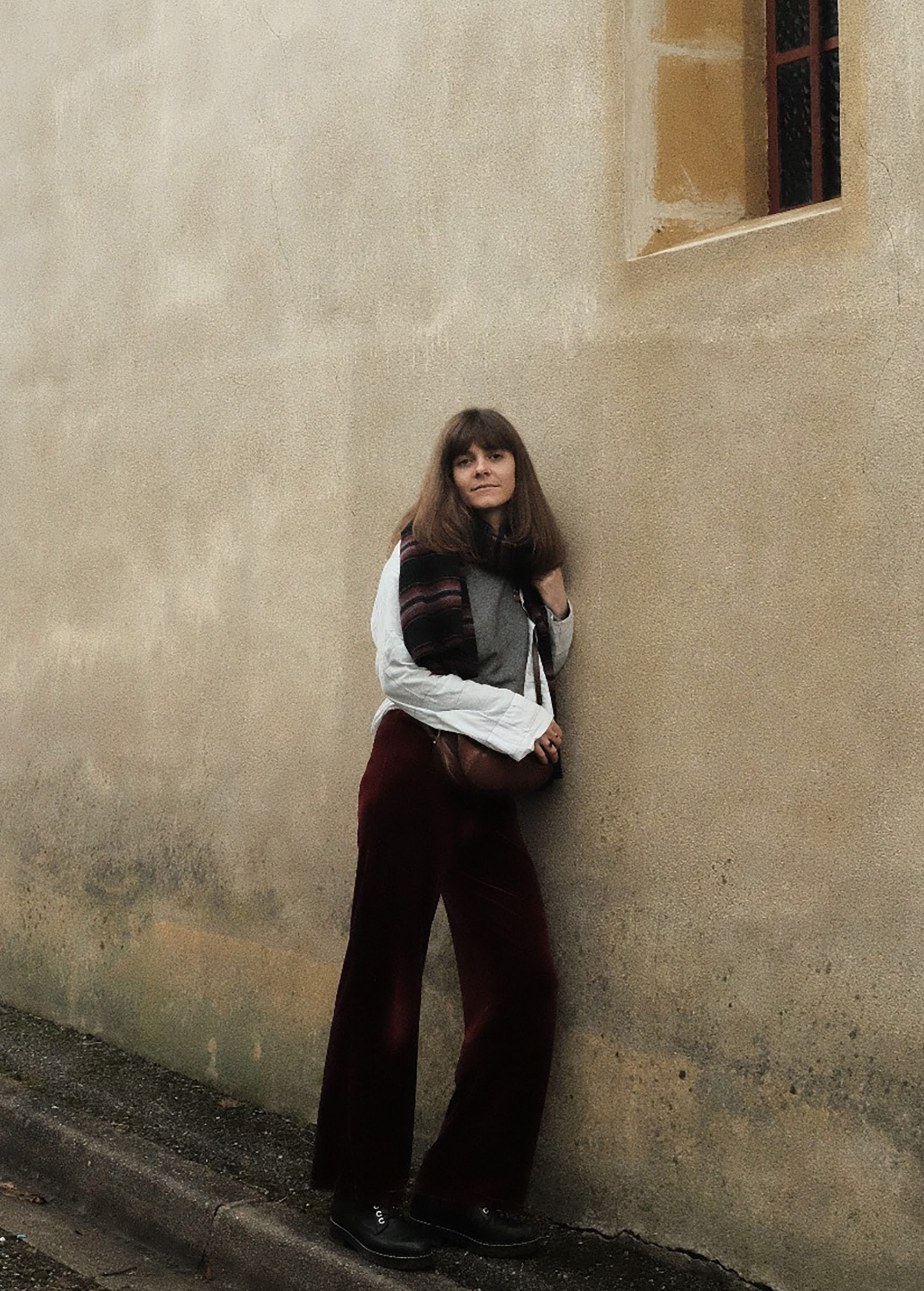 I strive to be open, socially active, sustainable, and community orientated in my life and in my work. I am passionate about where I live, and what the people around me need from an artist and how that sits in the wider online and global context. Making art and performance for me is about having a greater awareness of the world, connecting with people and expressing something honestly.
Half English and half French, I grew up in Bromley outside London, while still spending a lot of time in France with family. For higher education I first went to Edinburgh University and Delhi University for my undergrad in Literature. I've just completed my MA in Performance Design at the Royal Welsh College in Cardiff.
I collaborate with creatives on gritty and unique projects ranging from community based work, young companies exploring new writing and assisting established 
. Studying for a Masters degree at the Royal Welsh has enabled me to hone and clarify my design practice. I find research and the world-making process of design extremely fulfilling and an amazing way in 
 to connect with others. I am energised and open when collaborating with different teams to realise a production. My background in 
 has 
 me with a love of text based work, however as a visual and 
 person I am deeply interested in devised work that has a foundation in the non-verbal. During the 
 to immerse myself in all areas of design. 
I'm always engaging with the world through art. Sculpture, photography, portraits and sketching give me ways of reflecting on and discussing humanity. This plays an enormous part in my wellbeing. I work through my capacity to over-think through sculpture in particular. Community art work in London (Horizons Youth Centre), Edinburgh (WHALE Arts), Delhi (KHOJ) and Cardiff (OASIS Community Centre), and sharing creativity with others has been the most positive part of living in these cities for me and has given me a joyous perspective on making work.
Current projects to expand and exhibit in the next couple of years: "Two Heads Sculpture Series", "Offcut Sculptures", "Inkworks", "Vague" 
Working with the Wellcome collection has stoked my love of creating artworks which respond directly to the space around them. Collaborating with and facilitating workshops for young people at the Wellcome also tapped into my love of sharing creative practices with anyone and everyone, and constant need to learn from others.
For comments, commissions or collaborations please contact me below
Thank you! I'll get back to you ASAP
Photography: Allie Edge @ RWCMD