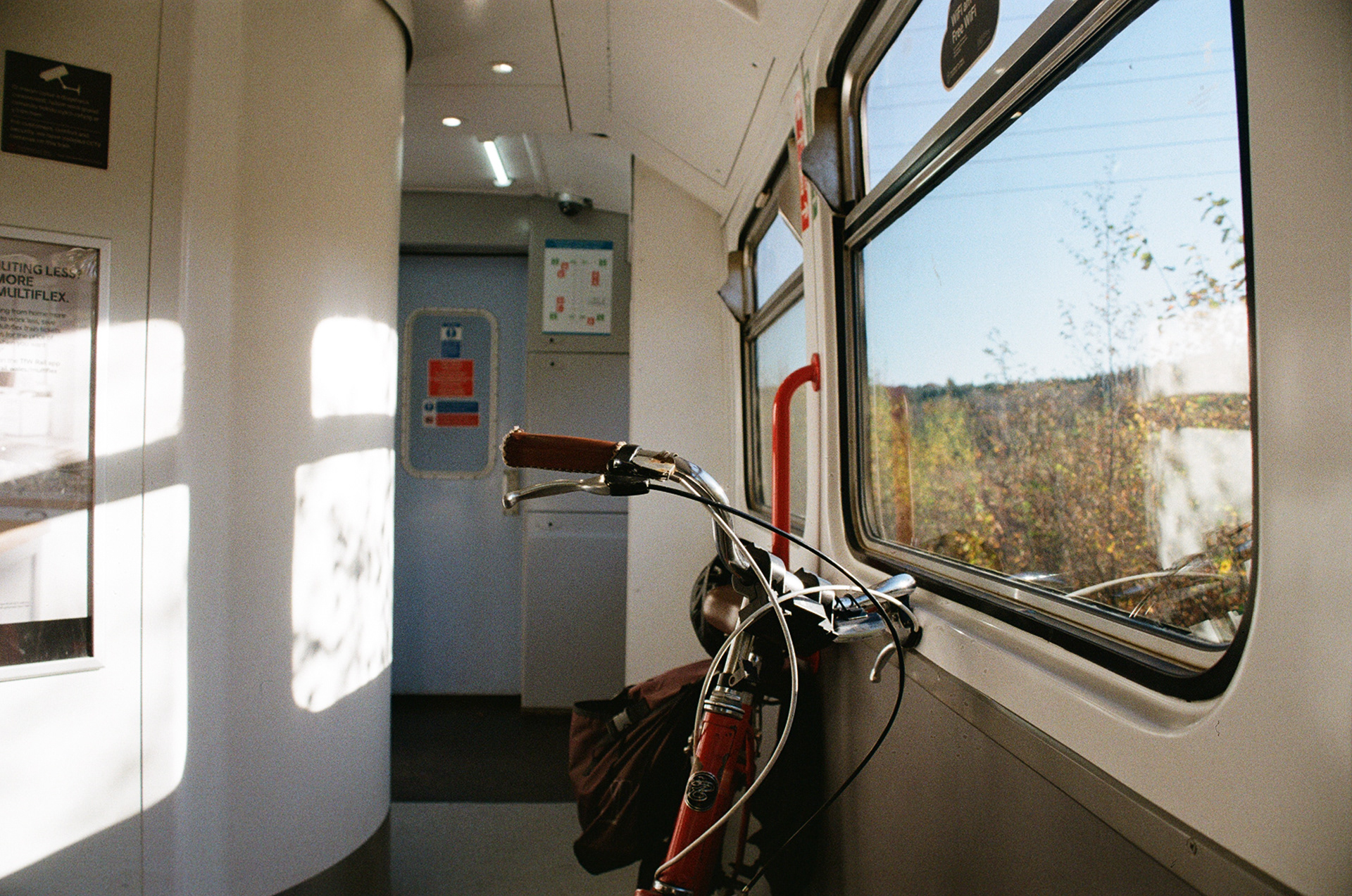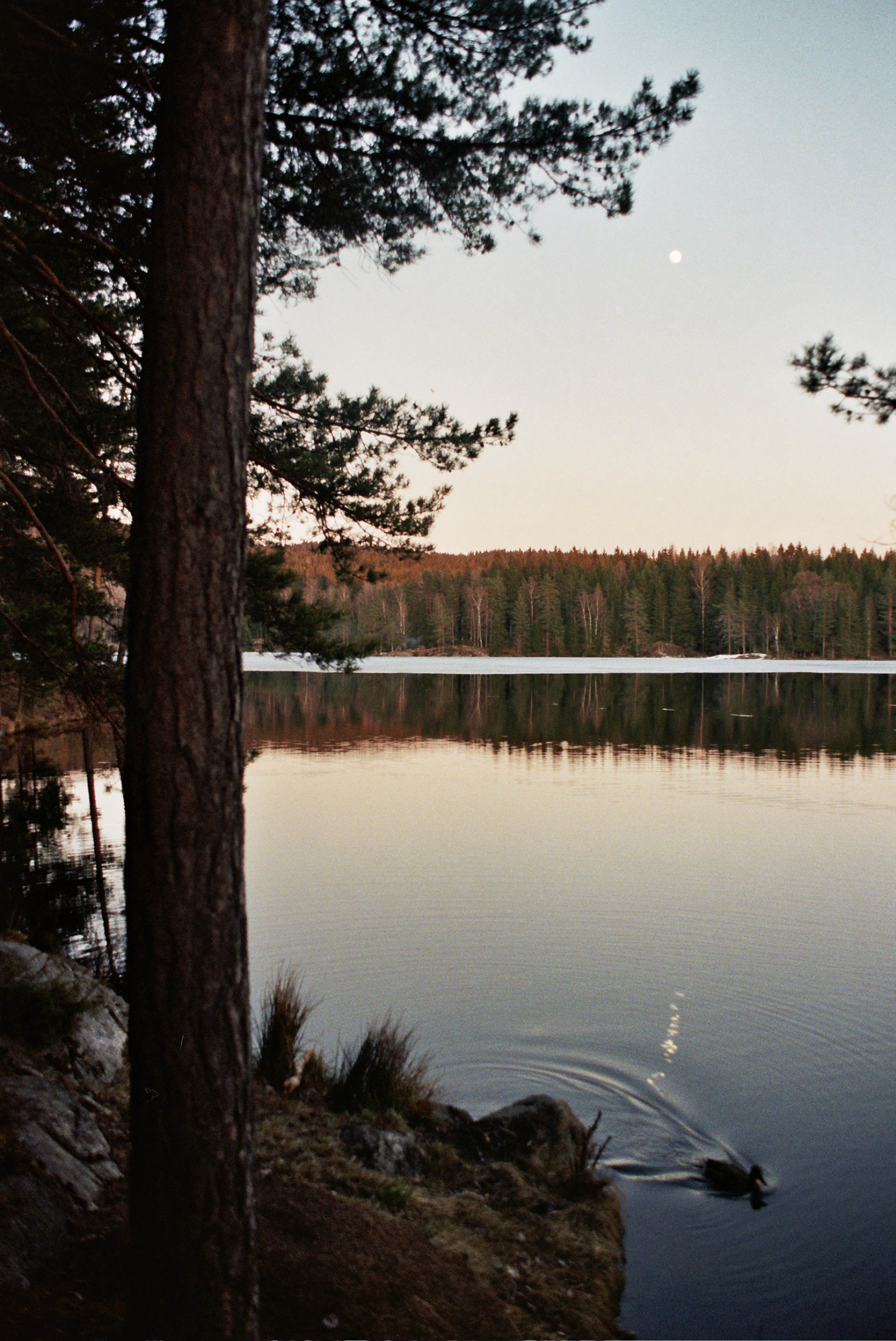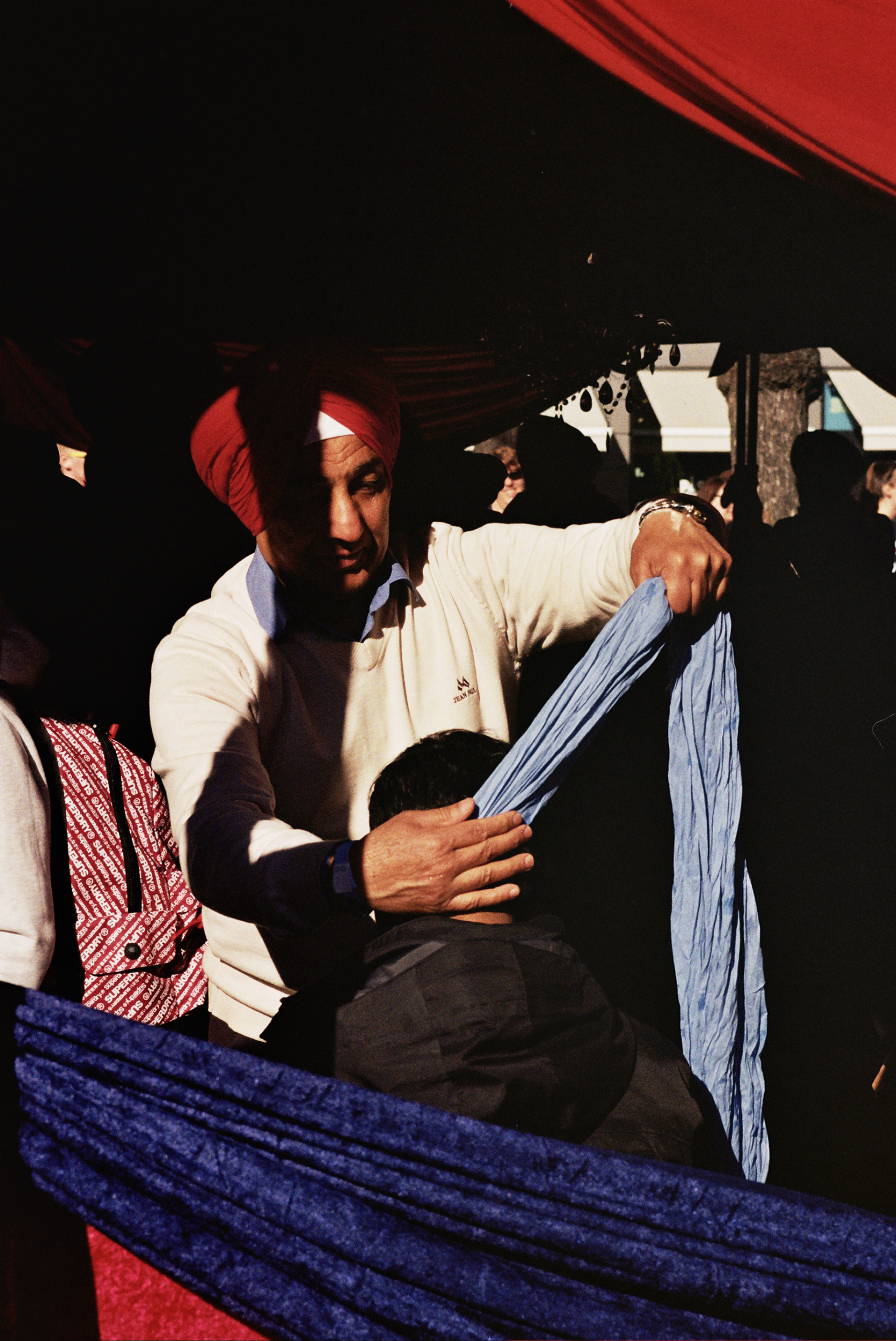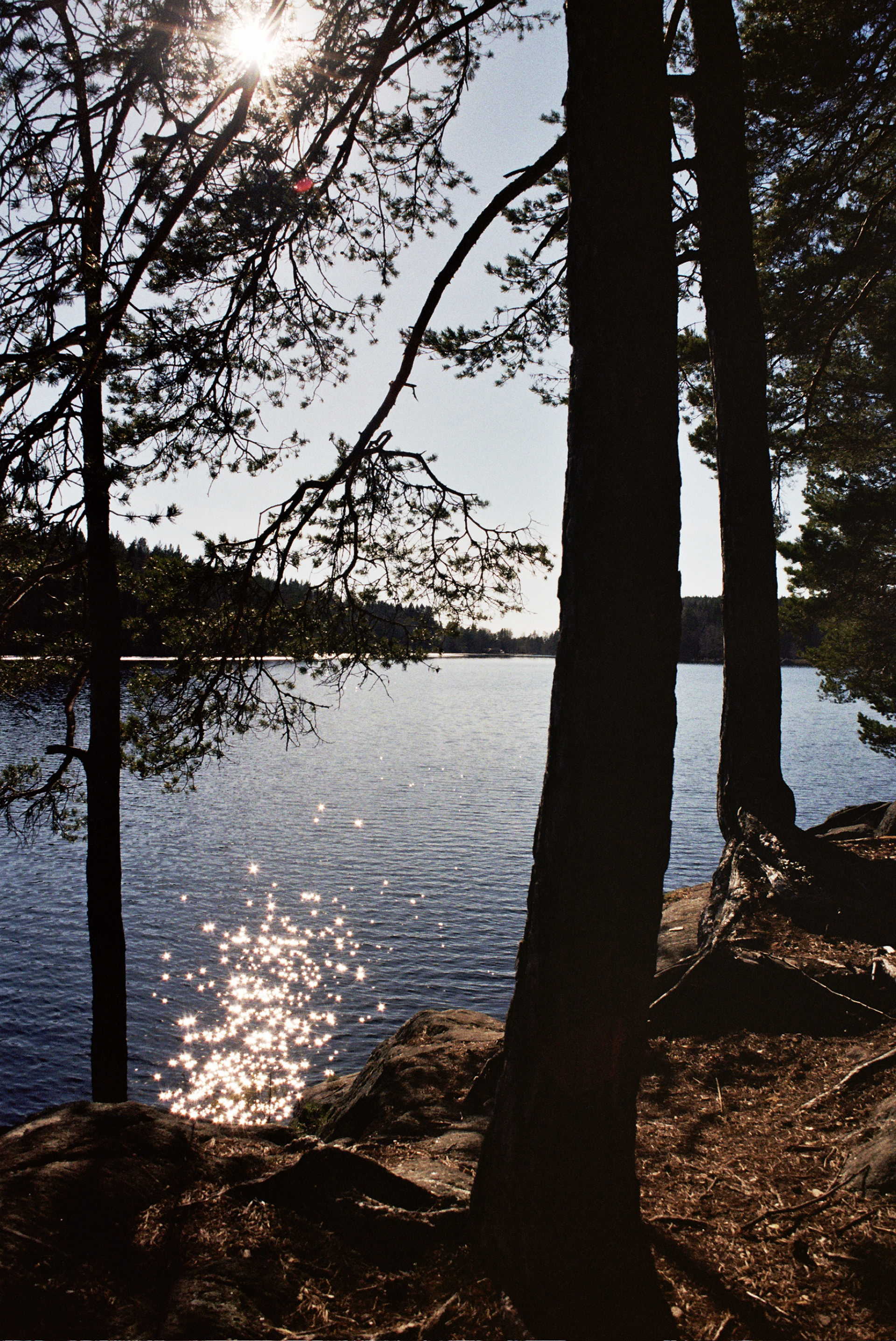 These photos were taken in Toulouse during the World Cup final. Here we are in the thick of the euphoria. This was only the beginning of the mad celebrations that went on through the night in Toulouse and all over France. (July 2018. taken with an Olympus iS-30 Dix.)
Lote/Tarn-et-Garonne, France: "That Empty Feeling" (Lauzzert), "Recreating Volver" (Auvillar), "Their Wedding Carriage" (Montauban). July 2018.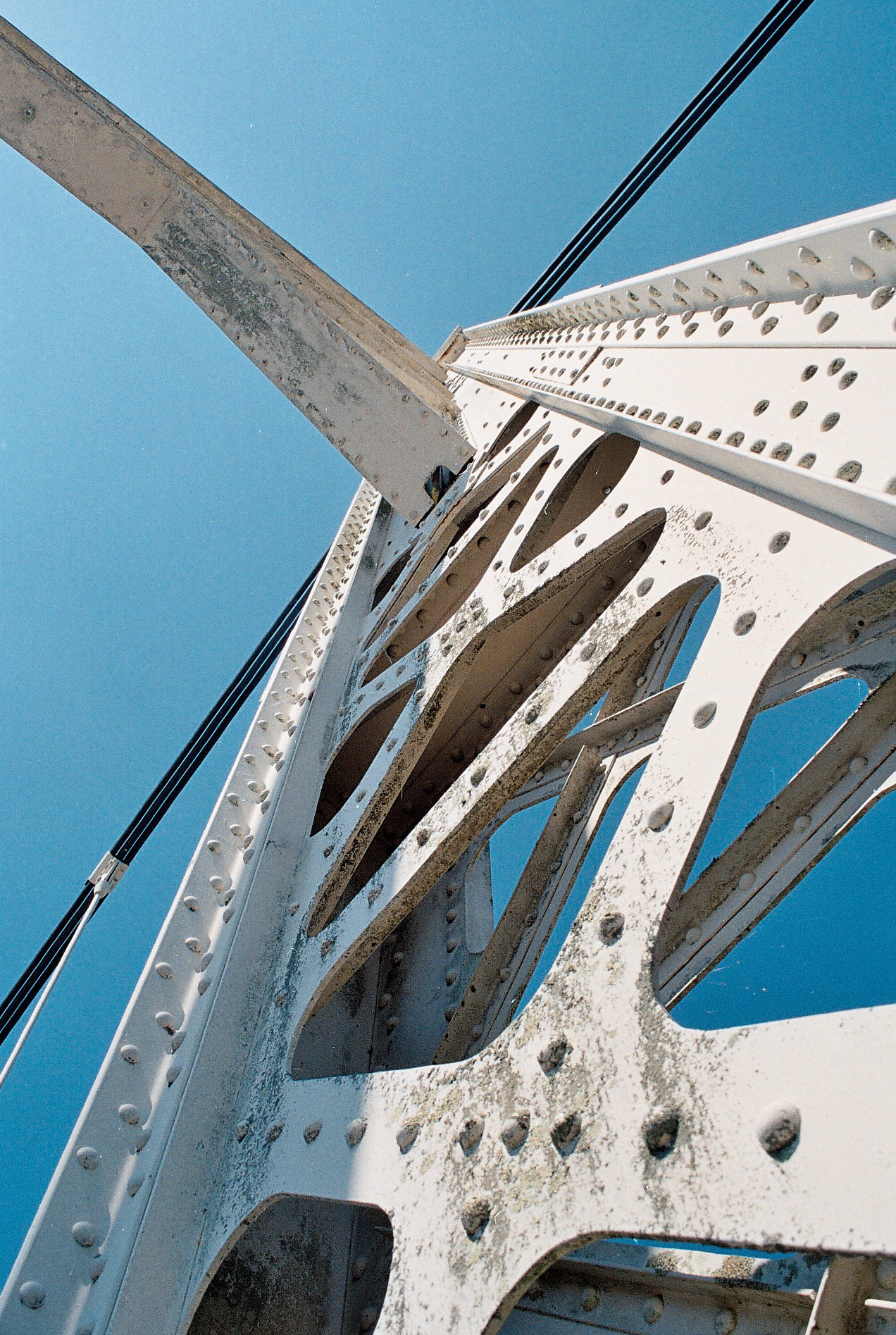 Espalais: "Le Chat, le pot et le chai", "Spontâme", "Un tour fini". July 2018.
Cornwall: "Porthcurno curve", "The man, the rock and the sea", "A last walk". June 2018, Porthcurno, Cornwall.

Copenhagen: 'Giacometti's window' (Louisiana), 'Flag them down' (Nyhavn), 'Under Rundetaarn' and 'The sculpture and her tourist' (Louisiana). Summer 2014.
Hamburg: 'Alster Ruins', 'Reeperbahn in the daytime', 'Dance on the bank of the Binnenalster'. Summer 2015.
Dorking, Sussex: 'Barbed brambles', 'This is Pride', 'Cows', Summer 2015.
'Who's looking?' 2015 (The Golden Temple, Amristar). 'Tarpaulin Stable' 2016 (Chandni Chawk, Delhi). 'Fishing in the Kaveri River' 2015 (Near Mysuru).